Fiddleheads Salon for Hair
A Natural Approach to Beauty in a clean and simple way
Beauty
Lets enhance your natural beauty. We will work together to come up with a unique style that suits your type of hair, who you are, and your lifestyle.
Believe
I believe that it is my responsibility to you as a client to research modern trends in beauty, health and products that are kind to humans, animals while being In sync with our environment.
A healthy option for permanent hair colouring
The colour line I have been using for 8 years is the first organically based permanent hair colour gel with the added benefit of having the capability of covering white hair without the use of ammonia. Which means NO smell.
Naturally healthier and happy hair
I have carefully chosen shampoos, conditioners, that are locally sourced, with a wonderful fresh scent that leaves your hair feeling beautiful.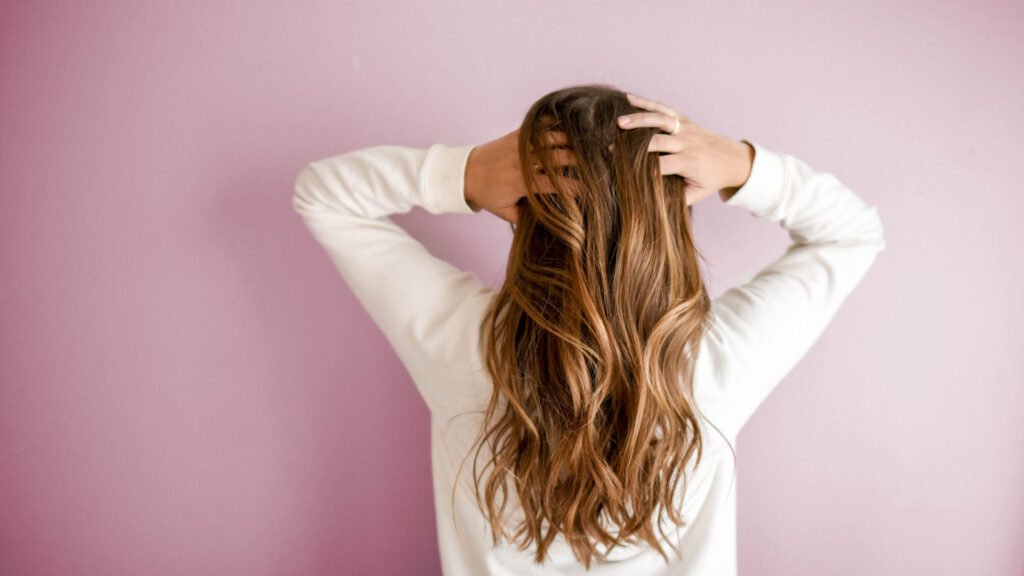 I have been a client of Patricia Campbell for almost twenty years. I have continued to follow her wherever she has gone because of the quality of hair services I have received. There is no other hairstylist that is as competent, approachable and kind as Patricia. I am always amazed at how she understands what I am looking for in a hair colour, highlights and a cut. Not only does she have extraordinary abilities in her skills, the experience of going to her salon is so memorable. I highly recommend Patricia Campbell… and still feel very lucky that she is my hairstylist.
– Brenda
Truro
A visit to Fiddleheads in Tatamagouche is one of my great pleasures. Patricia welcomes her clients as if she were having them in her home for morning coffee/afternoon tea. She had created a peaceful, quiet ambiance that is both relaxing and rejuvenating. I appreciate that she uses natural products and her knowledge of color is extensive. I always come away with great color and a haircut that makes me look years younger. She better not retire anytime soon… I'm going to be around for a few years yet!! Consider yourself most fortunate if you are one of Patricia's clients… Go in as a client… come out as a friend. A renewing experience. Thank you, Patricia.
– Betty
Truro
Patricia is incredible! She has a warm and relaxing environment in the cutest salon in Tatamagouche. Been going to her for 20 years and she always does an amazing job!
– Tara
Patricia always has great ideas for new styles, so I don't have to stress about it. She uses products that are eco friendly, smell wonderful, and are reasonably priced. We have great conversations that include tips for wellbeing, and I leave the salon feeling relaxed and with my hair looking amazing. For me, it's a mini spa experience at Fiddleheads!
– Kyla
Tatamagouche
Patricia has been cutting and coloring mine and my daughters hair for several years now. We always have amazing results. She dose a very natural blended color on me and my daughter likes changing it up ( she recently had her hair a rose gold color, done by Patricia so beautiful). Patricia salon has a great relaxing atmosphere and we always look forward to coming back!
– Kate
It was wonderful having you as a part of the day and you did an incredible job on my hair. I absolutely loved it!
– Erin
Wedding Testimonial